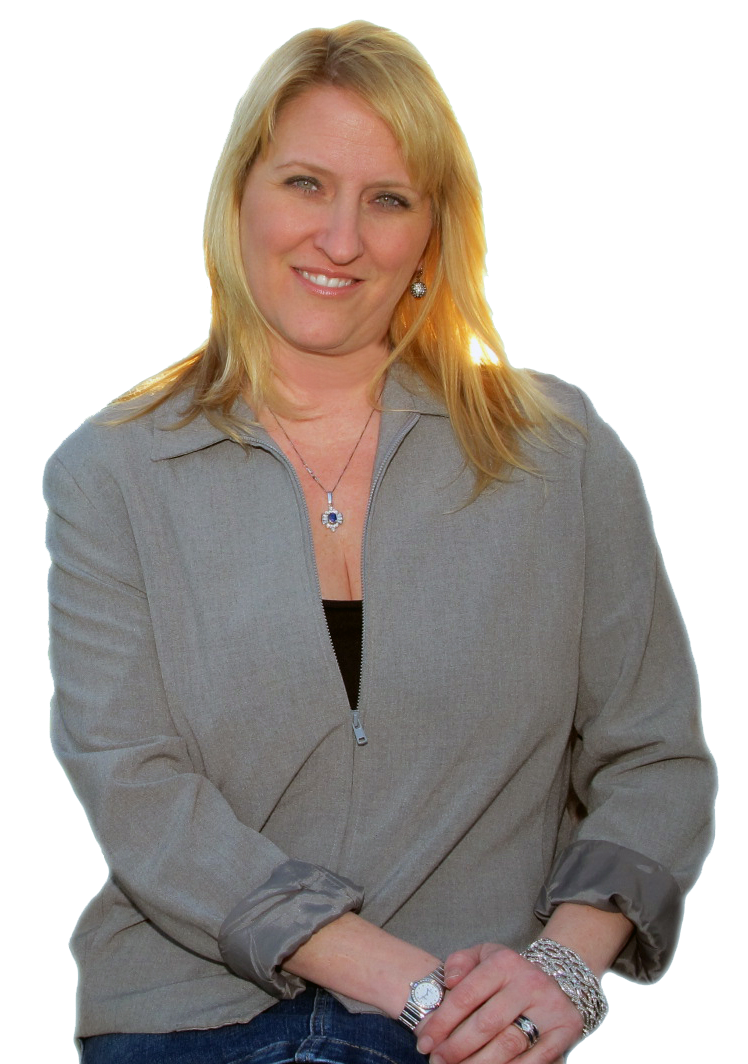 Moving to Jacksonville from Upstate New York (Rochester) several years ago, it was my intent to complete a degree in counseling; something I always had a heart for. However, shortly after arriving, I knew real estate was what I needed to do.

While Tom, my husband, positioned himself to be my biggest fan, I set out to discover what real estate was about! Being raised in the Midwest and having had my first job delivering newspapers at the age of 12, the principles of hard work were ingrained into me as a child.
Not much has changed over the years concerning running a successful business. Old fashioned hard work, networking with fellow professionals and most importantly, remembering that if your customers have a remarkable experience, they will refer you to friends and family. This is what makes you successful - This is the Team Knapp Philosophy!