Speaking of Waterfront Property...


Northeast Florida has many options for anyone that loves being on (or near) the water.



Northeast Florida offers nearly every available option for waterfront property. You could choose from rivers, lakes, canals, and creeks to Intra Coastal or Oceanfront. Whether you enjoy deep sea fishing, canoeing, skiing, shrimping or simply enjoy the serene views and the Florida Coastal breeze, you need to check out Jacksonville and the surrounding area.
********************************************************
If you love water then Northeast Florida is definitely the place to be. There are several rivers in the area and canals and creeks and don't forget the Atlantic Ocean! Maybe you are looking for that perfect waterfront property or just something to do while visiting our beautiful area. Whether you are looking for fabulous fishing , jet skiing, boating, swimming or just relaxing on a pontoon (my personal favorite), you can do it all right here!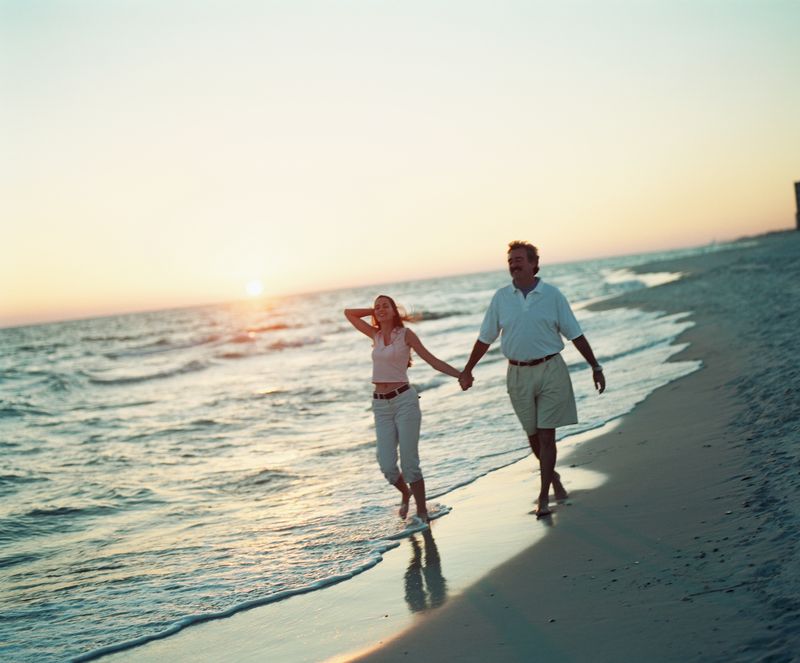 I won't try naming all the different waterways in Jacksonville so let's hit on some of my favorites, you know, just to get your feet wet!
St. Johns River
First, there is the St. Johns River. It is Florida's longest river at 310 miles and one of the few rivers in the country that flows north. Along the St. Johns you will find homes, businesses (i.e., the City of Jacksonville) and wildlife in abundance. There are several marinas where you can rent a boat for the day so you can check out our lazy river. If you are not an experienced boater yourself, make your way downtown to the Jacksonville Landing where you can take a river cruise and just relax and let someone else do the driving.
The St. Johns River branches off into many lakes, creeks, and canals as well, stretching into the surrounding counties of Clay and St. Johns. These counties are closely tied to Jacksonville so you are never far from your next water adventure.
In Clay County, you will find Black Creek, Swimming Pen Creek, Doctor's Lake and Lake Asbury. Lake Asbury is a hidden gem located in Middleburg, Florida and many, including some of the locals think Asbury Lake is a only the name of the community and not actually a lake. There are many homes surrounding this lovely treasure and those living on Lake Asbury know it's special.
Swing by Whitey's Fish Camp if you happen to find yourself in Black Creek while in Clay County. Whitey's is a local favorite where you can get yourself some delicious gator tail! They also have a bait and tackle shop on site for your convenience – so you won't have to go very far from your boat or the fishing. After you have filled your tummy hop back in the boat and head on up to Doctor's Lake where you can continue the nautical fun all the way back to the St. Johns River and then on into Jacksonville and out to the ocean if that's your pleasure.
The Atlantic Ocean
Our Beaches… From Duval to St. Johns Counties we have miles and miles of beachfront property. From north to south, you can explore Atlantic Beach, Neptune Beach, Jacksonville Beach, and finally Ponte Vedra Beach. There is always something to do at "the beaches". From the fabulous local eateries, bars, and surf shops to the Seawalk Pavilion where you can enjoy concerts and festivals throughout the year. Bring a bike and take a ride down the beach. We also have some beachfront parks that you have to visit if you are not already familiar them; Huguenot Memorial Park and Kathryn Abbey Hanna Park. Enjoy the jetties at both parks and possibly catch views of ships coming and going from Mayport Naval Air Station. If you really like it, you can rent a campsite at either of these parks and stay for a few days.
No matter where you are in Northeast Florida, you will never be far away from some water and loads of fun things to do – so come on in, the water's fine!
Check out these available Waterfront Properties!