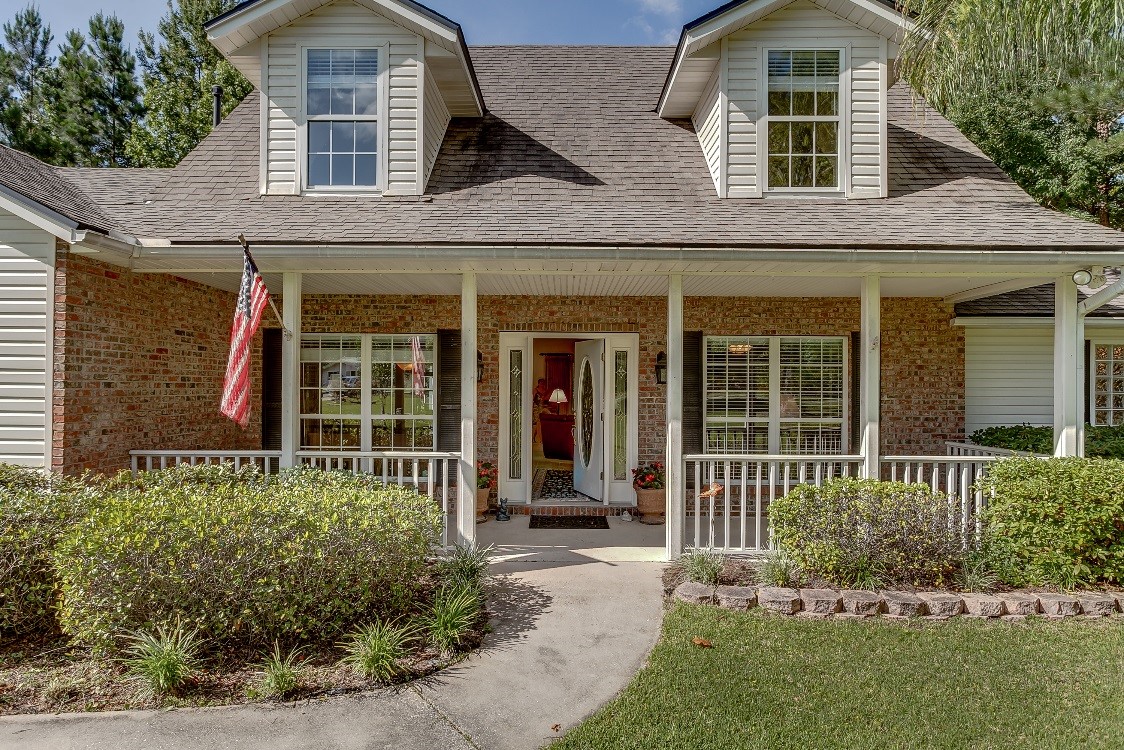 When Fleming Island Home Sellers have the "Big 3" they consistently sell their homes for more. You might be asking, "What are the "Big 3"? Well, to me, they are Condition, Availability to be Shown and Positioned correctly on Price .
So, you have decided to sell your Fleming Island home and I am guessing you want to get the very best price for it possible. I have been in real estate for a long time and can tell you that these three points unfailingly enable home sellers to get more return on the sale. Let's take a look at the "Big 3".
Condition

This one may seem like a no-brainer however, you would be surprised how often the actual 'Condition' of the home being listed is over looked. The condition is more than just a fresh coat of paint and new flowers in the front yard or even having the home cleaned. By condition, I mean the house needs to have been gone over from roof and gutters to floor and ceiling. Think about all those little items on your 'to-do' list that you have been putting off. I would bet more than a few of them are just simple home repairs and maintenance. Not that a fresh paint job may not be needed because the first impression may be a drive-by or a photo on-line. You must walk into your home with fresh eyes and nose and think, "How would someone else see and smell my house?" A good Real Estate Professional will be able to help guide you through this process as well. They should even provide you with checklists so as not to miss something important.
Availability
Availability simply means, is the home ready to be shown? I know everyone is busy these days and things can be especially hectic if you are occupying the home while trying to sell it. Trying to keep a house 'showing ready' can be difficult in the best of situations and if you have pets or little ones running around, it can be even more so. Unfortunately, if buyers cannot get in to see your home, it is unlikely they will make an offer or even try to schedule another showing. Bottom line, if it doesn't show, it doesn't sell.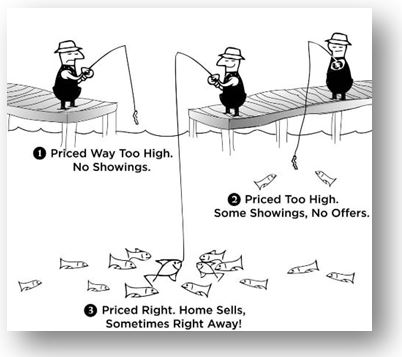 Power of Price Positioning
Price it Right = Sell it Faster and for more. Keep in mind, this is your home, so based on the information provided by your Realtor, you will need to determine what a Compelling Market Position (price) would be. Your realtor should give you the facts and show you a range of prices being paid for homes similar to yours in your area, along with your competition (what is currently on the market). Ask your realtor for a Comparative Market Analysis (CMA) and a list of comparable Active, Pending and Sold properties. This will tell you what buyers paid for similar homes – Pending, meaning, at what price did they pull the trigger and write an offer, and lastly, how your home will measure up to the competition. Knowing the value of your home is important, a quick market analysis of your property value might help get you started. Keep in mind nothing takes the place of an experienced Realtor physically seeing your home and knowing how to specifically identify what would be defined by the appraiser and buyers as comparable. The secret to getting the most money and the quickest sale with the fewest problems is to price position your home properly from the start.
There are many things you can do to help get your home sold quickly. Check out this Home Seller Handbook for more valuable information and tips!